We build software for the future!
We build software solutions designed for your people. Web Development, Mobile Application Development, UI / UX Design.
How do we help businesses?
About Our Service
Regardless of your internal capabilities, we deliver first-class products either working directly with your teams or on our own, working under iterative feedback loops.
We help you to resolve the digital challenges, bringing to your business a great tech team.
Let's talk about your project
It is not possible to solve today's problems with yesterday's solutions.

Roger Van Oech
Build Digital Products
There are many frameworks, methodologies, tools and services in this 2021, let us listen and bring you the best fit technology path.
Explore & Observe
We define a hypothesis from the opportunity, problem and assumptions for the business case, using qualitative and quantitative research methods to help. THE RESULT: A product with validated success metrics, people and value proposition.
Design & Validation
We devise a solution by delivering a product map. Designing user flows, interaction design, a (rapid) prototype that allows user validation. THE RESULT: Design and validation of a product that we have put to the test.
Scope Definition
In this phase all the team has known the product to be build. We define in detail the technical aspects, prioritized the backlog and the architecture will be planned. THE RESULT: An execution plan (product backlog and user stories), technical architecture, programming stack, tools and security.
Implementation & Launch
Thanks to a good scope definition, we will make use of our robust technical bases, prioritized tasks and data-flows that will allow us to build a successful product. THE RESULT: A fully tested, secured and implemented digital product with the complete technical documentation.
Scale
After the implementation we provide the consulting and ability to scale to the next level. The digital product grows along with your business. We can implement methodologies such as SCRUM that allows to continue with continuous improvement.
Maintenance
We provide technical support to be able to pay react to eventualities and constant monitoring of the digital product, creating a culture of security and trust in the continuity of results within your organization.
What are we experts at?
Our specialties
Web design & development
We unite your ideas and business requirements with the best standards and methodologies of current software development. We design and develop software just tailored to your business.
Dedicated Teams
Having a dedicated development team will make your goals central and advance exclusively. We form development teams equipped to suit business needs.
Consulting
Your business must focus on what is important and for which you are experts, we advise and provide comprehensive consulting in terms of information systems and technology.
Data Analysis
Our +8 years experience experts in this area, know how to prepare and perform the best of your data to achieve your business goals.
People First
Our efforts are based on values, where people empathy comes first, in order to build valuable solutions for everyone involved.
Our partners
We enjoy to work for/with great organizations like our partners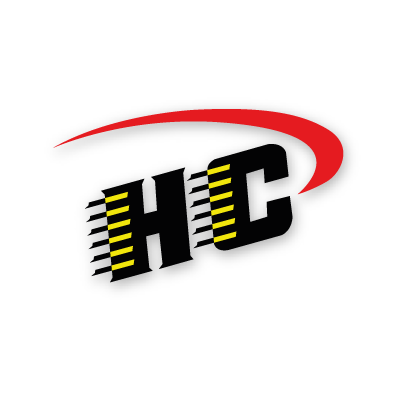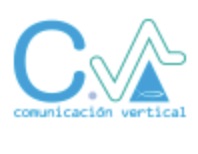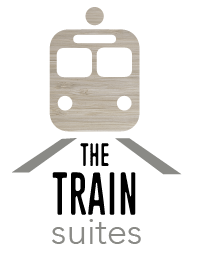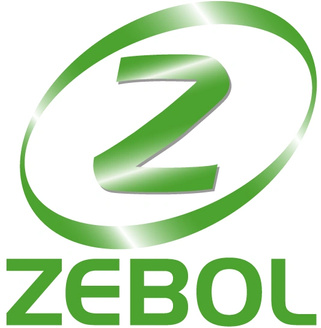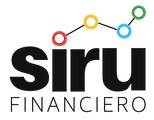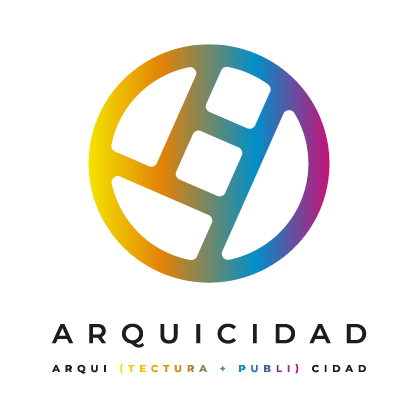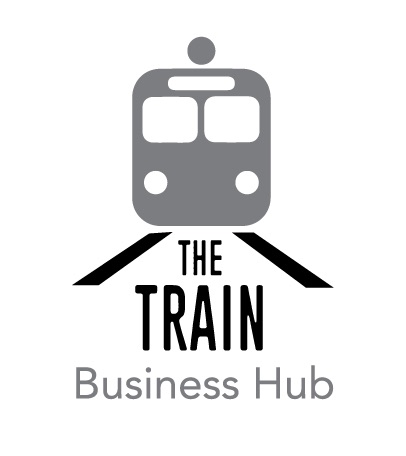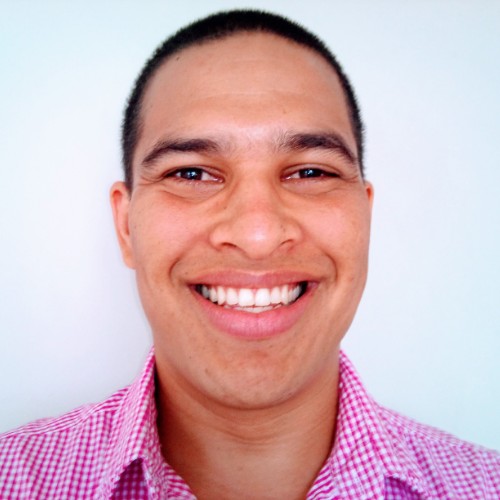 Cabana Data, led by Walter, have been a very important tech partner for us. The knowledge, professionalism, the desire to make things happen and their values, make working with them a real pleasure, we are very happy to have created a professional relationship with them and we recommend them 100%.
Aaron Fonseca
Arquicidad