We build software for the future!
We develop software solutions designed for your business environment. Web Software Development, Mobile Apps Development, UI/UX Design.
How do we help businesses?
We build software for the future
Your business must focus on what is really important, our team is prepared to develop custom software for you.
We create web, mobile & data analytics solutions on the side of cloud services powered by AWS (Amazon Web Services).
Let's talk about your project
It is not possible to solve today's problems with yesterday's solutions

Roger Van Oech
Our process was designed for you
There are many frameworks, methodologies, tools and services in this 2021, let us listen and bring you the best fit technology path.
Analysis & planning
We listen in order to understand your business needs and opportunities. This is the first step before start working on any solution.
Design a path
Our goal is build the right method and path for you
Implementation & results
Our teams are ready to develop what is planned by professionals for each area that makes it possible (QA, front-end, back-end, data analysts, etc).
What are we experts at?
Our specialties
Web design & development
We unite your ideas and business requirements with the best standards and methodologies of current software development. We design and develop software just tailored to your business.
Dedicated Teams
Having a dedicated development team will make your goals central and advance exclusively. We form development teams equipped to suit business needs.
Consulting
Your business must focus on what is important and for which you are experts, we advise and provide comprehensive consulting in terms of information systems and technology.
Data Analysis
Our +8 years experience experts in this area, know how to prepare and perform the best of your data to achieve your business goals.
Our partners
We enjoy to work for/with great organizations like our partners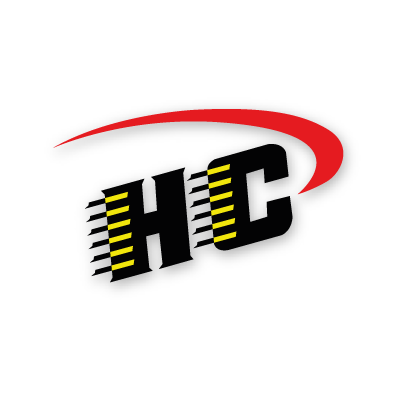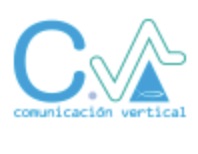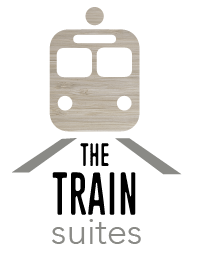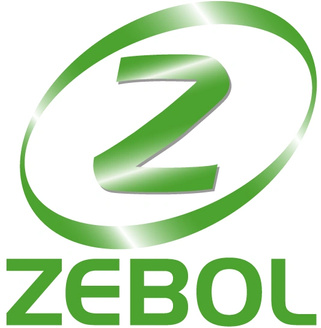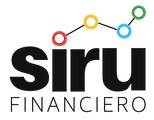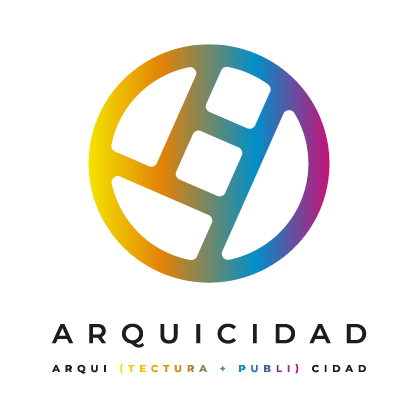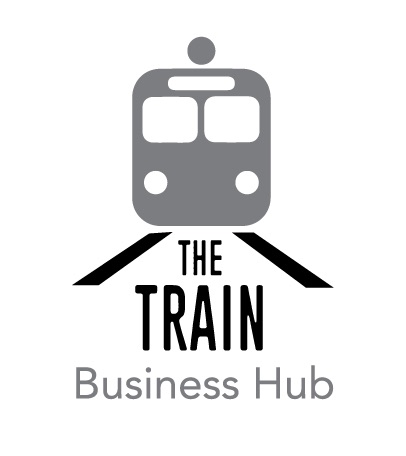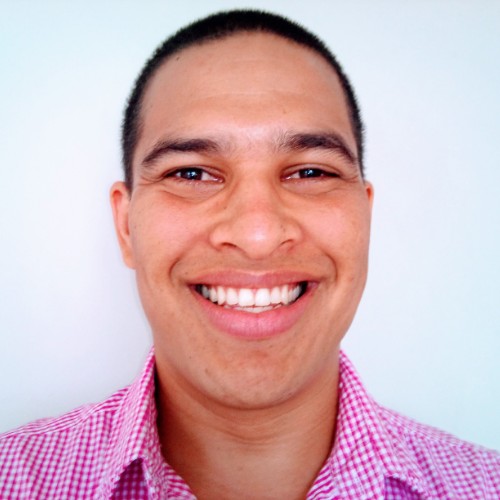 CabanaData, liderada con Walter, han sido una alianza de suma importancia para nosotros. El conocimiento, el profesionalismo, las ganas de hacer que las cosas sucedan y sus valores hacen que trabajar con ellos sea un verdadero gusto, estamos muy contentos por haber creado una relación profesional con ellos y los recomendamos al 100%.
Aaron Fonseca
Arquicidad