Building the right software products
We design software solutions on cloud that empower and prepare businesses for the future, from the design, build & delivery.
Our work
Our approach in every effort
What we do
We have a team of software development professionals who work under standardized processes, minimizing risks and meeting the metrics that make a digital product successful.
By working with us your business can expect quality and accelerated value delivery.
Let's talk about your project
To empower technologically to those companies seeking to build custom software solutions that prepare them for the future and exceed the expectations

Our mission - Walter Andrés Bonilla B.
Covering the full lifecycle software development process
Proven and Standardized Process
Discovery & Estimation
We listen to prepare the basics to gather requirements, research and deliver a rough cost estimate for the project.
Planning
One of the fundamental steps is to list, prioritize and show a timeline with the roadmap, technologies to be used and the architecture that will be part of the solution.
Design
Through research and testing, we define the final product that will work and be of great value to the end user through UX/UI work.
Coding
Once we define the scope, technologies and functionalities we start the software development process, usually back-end (APIs, databases) and front-end.
Testing
We ensure product quality through our QA team, eradicating business impact by eliminating bugs before the product goes into production
Deployment & support
We take the product to production and provide support that enables growth through continuous integration of features that positively impact the business.
These values are present in every effort
Approach & Values
People first, quality first
Our efforts have a positive impact on other people, we prioritize delivering top quality products
Every effort makes us more competitive
We understand that expectations are high, that's why we never stop growing as professionals and as a team
Transparency through the process
Our timely communication makes the process transparent and clear to everyone involved
The triumph belongs to all
We compete in the same race, we build under the same objective and we all win when this happens
Our organizational culture is key
Team Motivation
In every effort made as a team we focus on perpetuating a positive impact on the people involved and together with professional quality, achieve the metrics set with our clients.
Trusted by enterprises and startups
Enterprises & Startups We Work To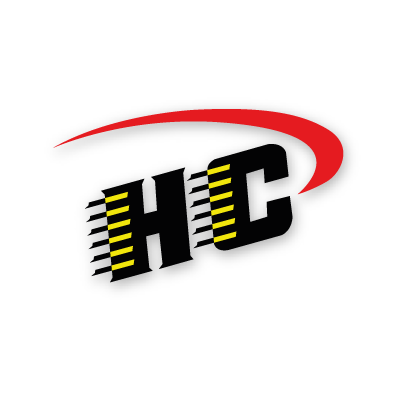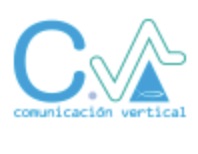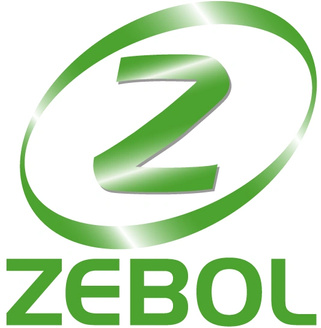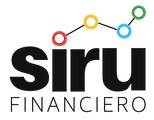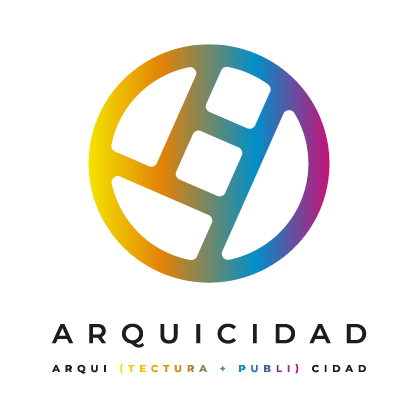 What do our clients say about our work and ethics?
Testimonials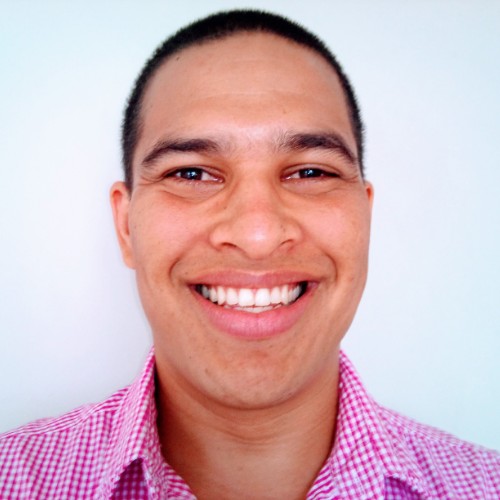 Cabana Data, led by Walter, have been a very important tech partner for us. The knowledge, professionalism, the desire to make things happen and their values, make working with them a real pleasure, we are very happy to have created a professional relationship with them and we recommend them 100%.
Aaron Fonseca


Arquicidad